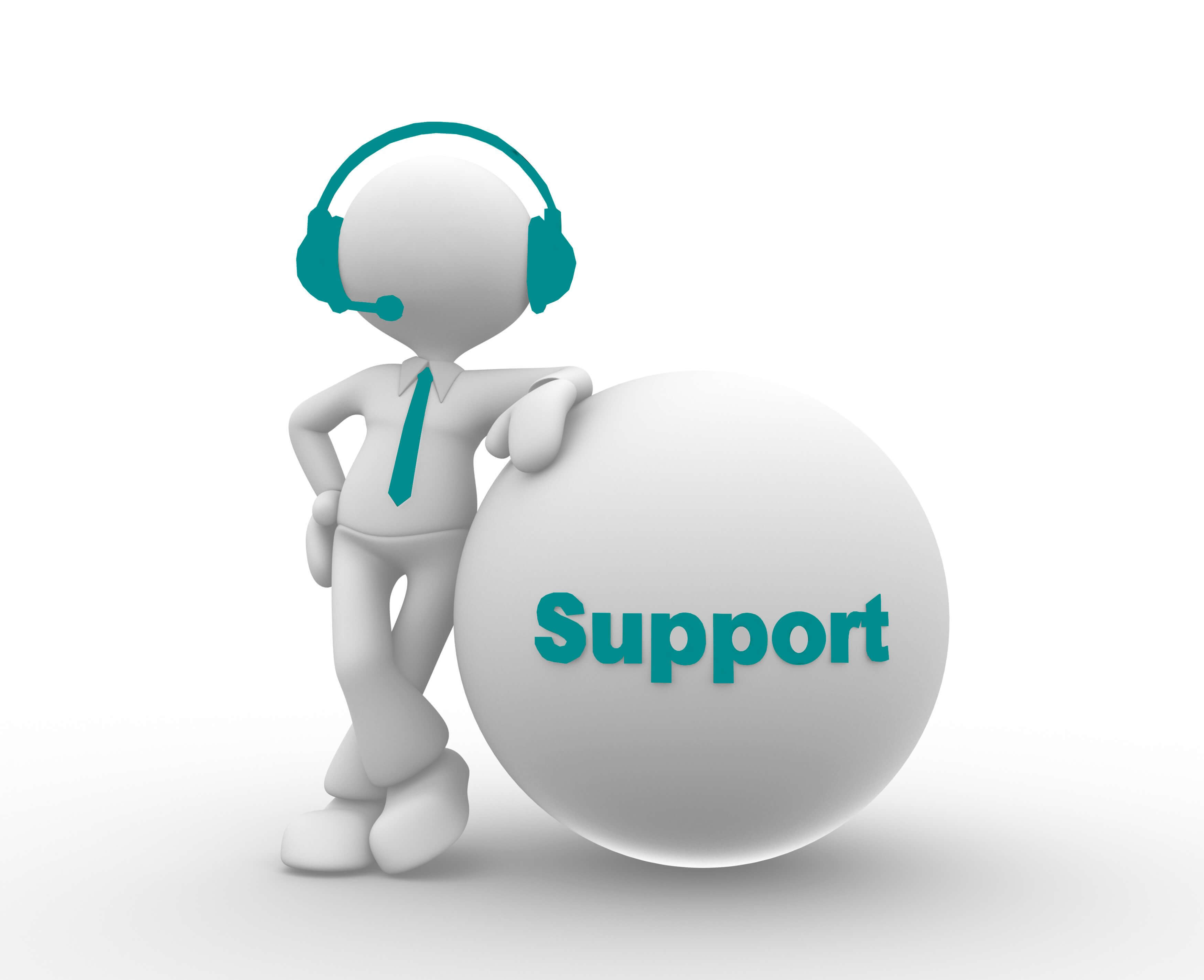 In order to get the maximum support, you can send an email to the assistance to automatically open a request (ticket) for assistance:
E-mail: assistenza@clickode.it
After describing the problem or request, you can leave your contact details and any preferred contact methods.
We use videoconferencing software Jitsi Meet for any remote meeting () and our favorite remote assistance tool is AnyDesk, which you can download here:
- Scarica Jitsi Meet con controllo remoto Clickode
- Scarica Anydesk (https://anydesk.com/it/downloads)
In this mode we will be able to guarantee short times of taking charge of reports and requests, and you will facilitate the management of activities at the same time.
Apri un Ticket al nostro Helpdesk
Scrivi una richiesta o una segnalazione sul tuo sistema fornito da Clickode e ti ricontattaremo il prima possibile.