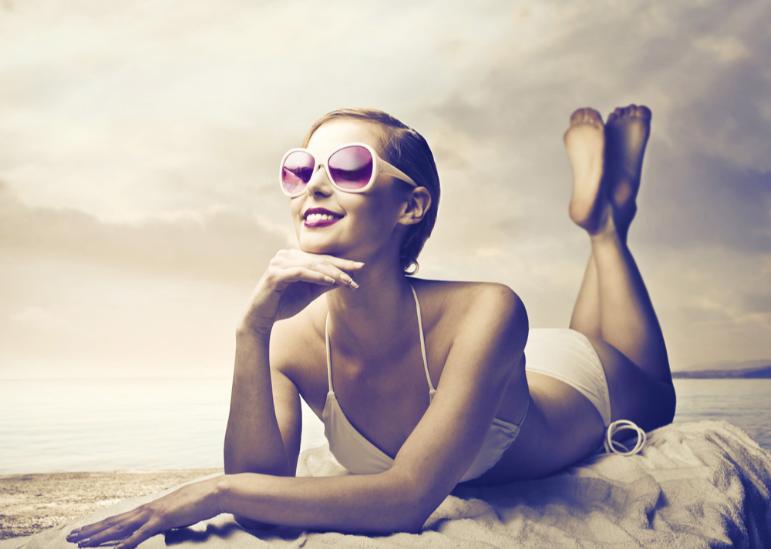 PROJECT DESCRIPTION
For the Optifashion retail stores (Safilo Group), we created a business management system which enables both agile management of the sale, reorder and logistic processes of each point of sale, respecting authoritative workflows, and an easy monitoring of business growth, of single brands, and of every special offer.
Our solution also enables to perform the sale working on touch devices (tablets, touchscreens) in order to turn the customer relation into a more personal and engaging experience, and attract premium audience. Moreover you will turn your store personnel into empowered, customer-focused associates, with a mobile platform that revolutionizes the in-store experience.
DETAILS
The system is based on the Odoo application framework that guarantees functional completeness, scalability and easy customization, and enables management of products and variants, structured in families, groups and subgroups.